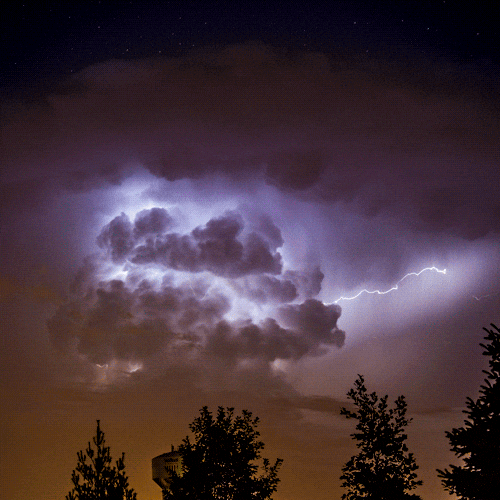 What a fantastic week!
In English, we used pictures and animations to help us imagine a thunderstorm. We used adjectives and powerful verbs to describe the lightning, thunder, clouds and waves in the sea.
In Maths, we learnt about the Roman numbers system: Roman Numerals.  These are letters which represent a number/value.  We solved calculations with missing numbers by using Roman Numerals!
Our History learning this week was about how the Roman Empire grew, which countries the Romans the defeated and how it changed over time.
In Science, we've learnt about the life cycle of a plant and how a plant disperses its seeds.
Have a lovely weekend,
The Y4 Team